Greetings and Salutations!!!

Information on Dunvegan Castle
and myself of course.


Smiles!


I hope you enjoy your visit.


Entry is Below

Be sure to check out the pages for One - Time Hair Flips, a way to put your
hair up and off your neck in just seconds, 15 to be closer to exact. No
damage to your hair, great feedback on no headaches, and lots of colors
to choose from. Instructions for 5 hair styles come with them.
The link for that is above!


Dunvegan31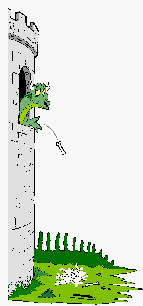 Entry to the castle is below.

Inside the castle you will find:


NOTICE: This entire website is COPYRIGHTED. Do NOT use any of it without permission.

----->

Welcome to Dunvegan31's Home Page


(TM)